The #1 Source for Prospecting
and Relationship Building
Letters for Insurance Agents
Copy, Paste, Customize & Send
An Insurance Letter
In Minutes!
Use The Letters
In Your Favorite
Communication Platform!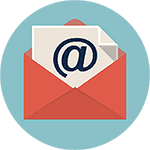 Email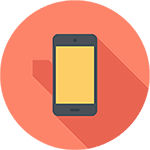 Text Message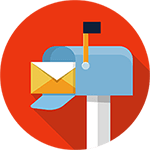 Direct Mail
Agents everywhere are loving My Insurance Letters and we thrive off their feedback.
"Your insurance letters are fantastic. I had immediate results and couldn't be any more pleased. Thank you for providing the letters at a great price."
"Thanks for a great product. I now have an easy and practical way to follow up with my clients."
"Your insurance letters have increased my sales. I feel confident recommending your product to others."
"Outstanding product. It makes letter writing a breeze. I now look forward to sending out letters."
"The member area is extremely easy to use. Thank you for creating a simple, yet effective marketing tool for agents."
Join 1000's of Satisfied My Insurance Letters Users!